Danny Gutierrez Scholarship
The Danny Gutierrez Memorial Scholarship was developed to assist students studying electronics and engineering majors, who need financial assistance to attend college. Each year, one scholarship is awarded to one individual who is studying electronics or engineering majors. Danny was a friend and mentor to many NHCFAE members, with a passion to help those in need. Especially those whose dream was to achieve higher education. Danny began his career in the Federal Aviation Administration (FAA) after graduating from California State University Northridge with a Bachelor of Science in Electrical Engineering.
The Danny Gutierrez Memorial Scholarship was established in his memory. On March 26, 2008, Danny succumbed to a long battle with cancer. Danny was a member of NHCFAE for twelve years and during six of those he held the position of Regional Chapter Director for the Western Pacific Chapter. He served one year as the Vice President to finish out a term that was left vacant. Eventually, he became the National Director of Resources for two and a half years, until the time of his passing.
Danny's spirit of honesty, along with his loyalty, humor and friendship is sincerely missed by those who had the honor of knowing him.
This year, the Danny Gutierrez Scholarship application filing periods is from February 13, 2023 to May 1, 2023.
Current Application Period open until May 1, 2023
Applicants will not be discriminated on the basis of race, color, national origin, age, gender, religion, disability, sexual orientation or gender identity.
Questions in reference to this Scholarship program may be submitted to the National Director of Education at doe@nhcfae.org.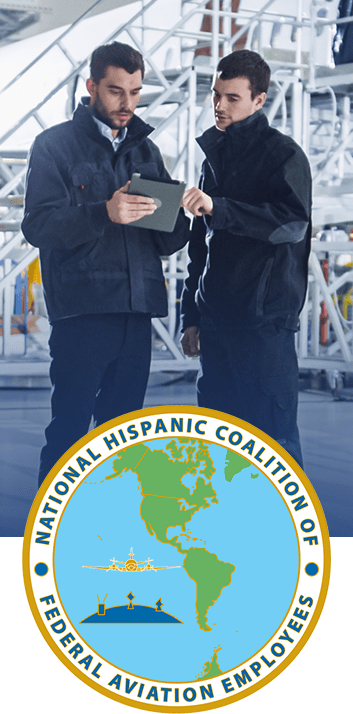 NOT A MEMBER?
Join now to receive exclusive membership benefits and updates