The NHCFAE is an advocate of career enhancement and supports its members and their dependent family members (spouse/child), and students of Hispanic descent by offering a variety of scholarships and tuition program assistance.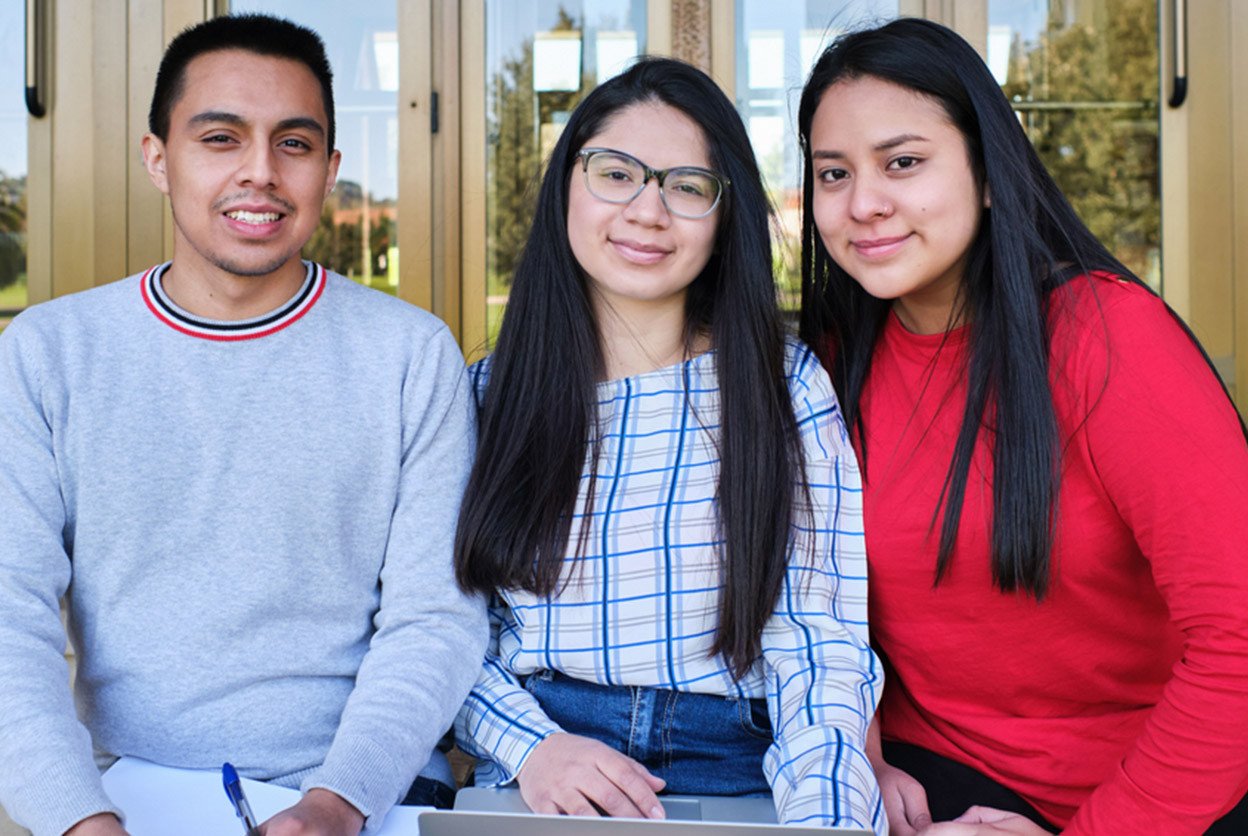 NHCFAE Foundation FAAmilia Scholarship Program
The NHCFAE champions the pursuit of higher education and supports with merit-based scholarships.

Danny Guitierrez Memorial Scholarship Program
Created to assist minorities and females studying electronic and engineering majors, who need financial assistance to attend college. 

Rene Matos Memorial
Scholarship Program
Rene Matos was the NHCFAE President from 1989-1992. His sole purpose was to see other Hispanics succeed. We honored his dream by establishing a scholarship in his name.

Cynthia Garcia Memorial
Educational Reimbursement Program
In honor of our very own Cynthia García, former MMAC RCD and National Director of Education and is exclusively open to the NHCFAE's members only.
Note: You must be a US Citizen or a permanent resident residing in the United States or Puerto Rico for all scholarships.
Join now and receive exclusive membership benefits and updates.