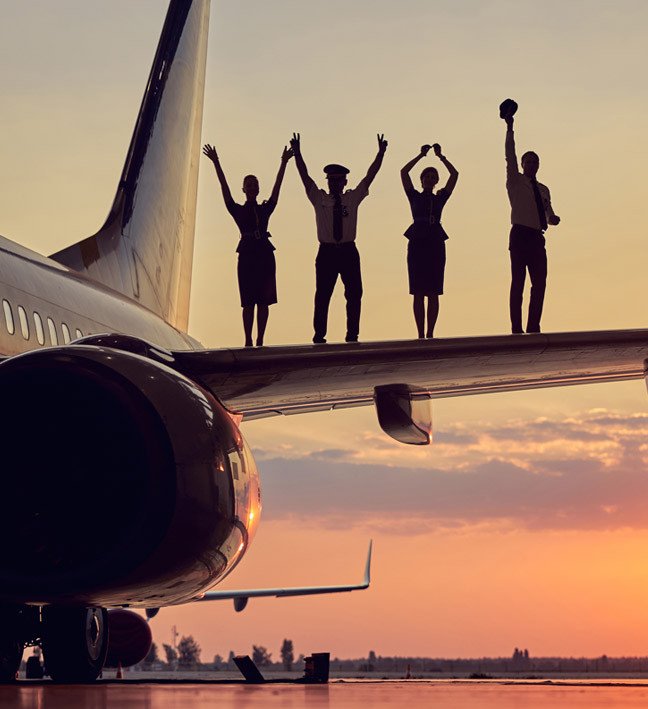 WELCOME TO THE
National Hispanic Coalition of Federal Aviation Employees
The NHCFAE is a professional, diverse organization that focuses on advocating career placement and advancement through support, education and alliances.

Member Benefits
Scholarships, tuition reimbursement, networking, leadership opportunities, and so much more! Find out more about our member benefits!

Annual Training Conference
3 days of incredible training sessions. Every level of the FAA are represented at our conferences, from entry level to senior executives.

Scholarship Programs
The NHCFAE supports its members and students of Hispanic descent by offering a variety of scholarship and tuition program assistance.

Corporate Partners
We offer many great packages and the opportunity of partnering with our dynamic organization comprised of over 550 FAA employees.
NHCFAE was established in 1978
in an effort to provide a network for Hispanic employees of the Federal Aviation Administration (FAA) and the Aviation Industry. It became a national organization in 1983. Today, the Coalition is the chief advocate for issues affecting Hispanics in the FAA. The Coalition derives its support from membership dues, and private donations.
is to be the leading Hispanic employee association among all federal government agencies, recognized and regarded for its educational,
recruitment, and career advancement initiatives.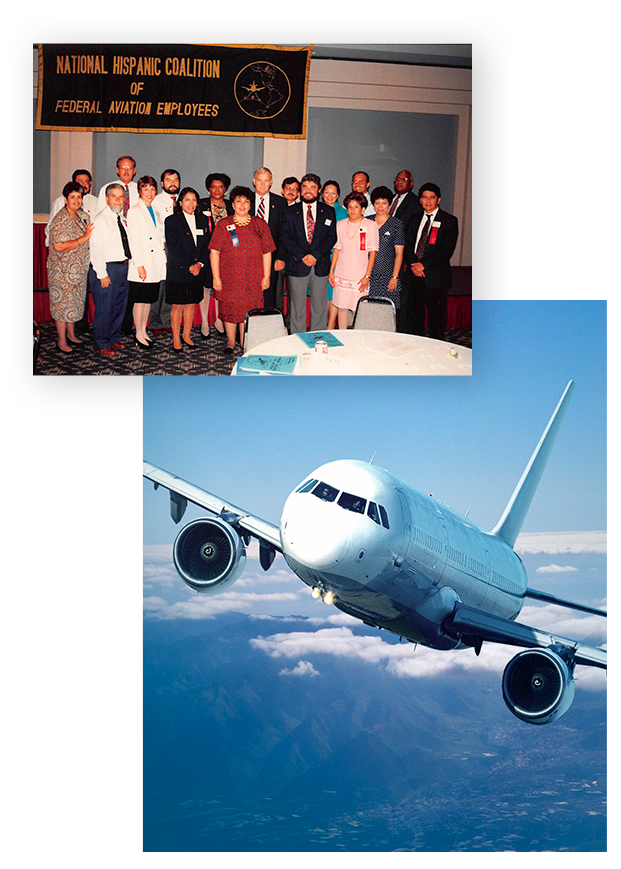 In two occasions in the month of June,  NHCFAE members had the opportunity to collaborate with OBAP, The Organization of Black Aerospace...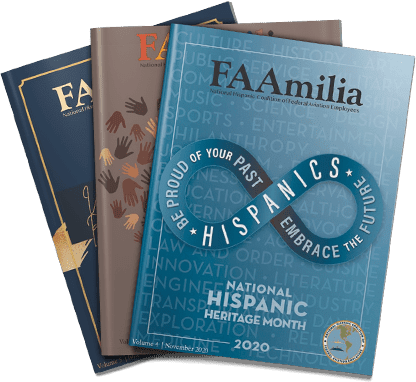 FAAmilia, a free member benefit, is published three times a year by the NHCFAE. FAAmilia keeps its members informed and connected through important announcements, entertaining and informative articles, advertising, and special submissions. If you would like to subscribe to or advertise in FAAmilia, please contact dopa@nhcfae.org.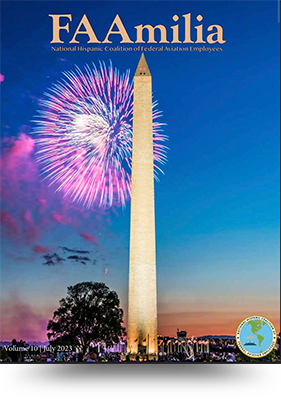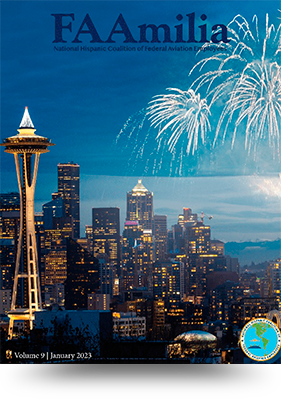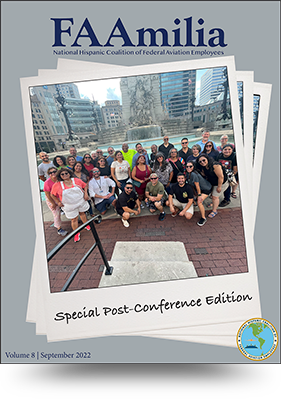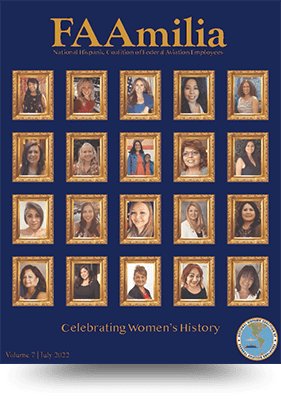 Join now and receive exclusive membership benefits and updates.