Membership dues and private donations are used to fund Coalition activities. These activities include scholarship awards to members, non-members and qualifying non-FAA students, sponsoring a national training conference, and official participation in meetings on Hispanic issues. Any person who agrees to the objectives and wishes to actively support them may become a member of this coalition!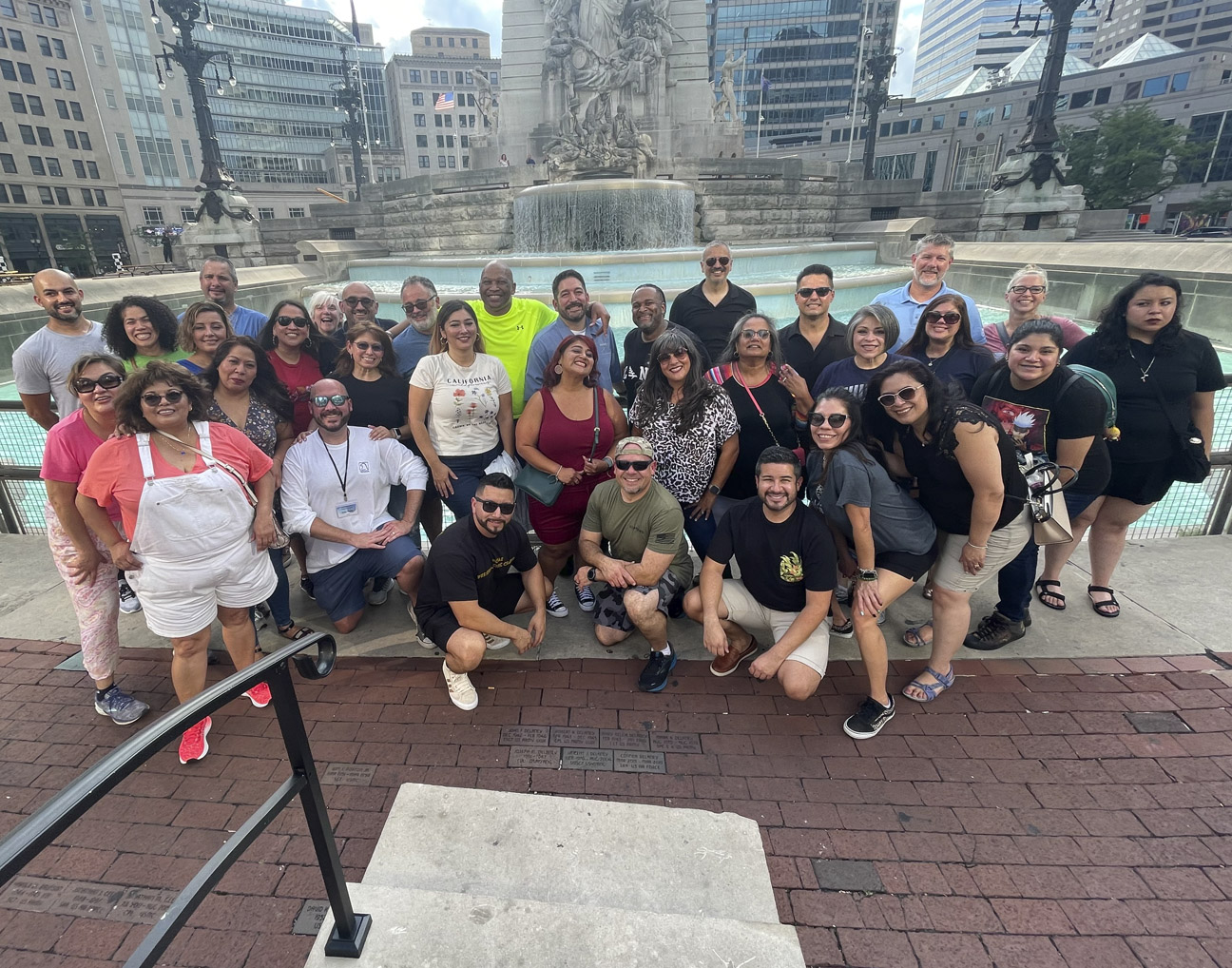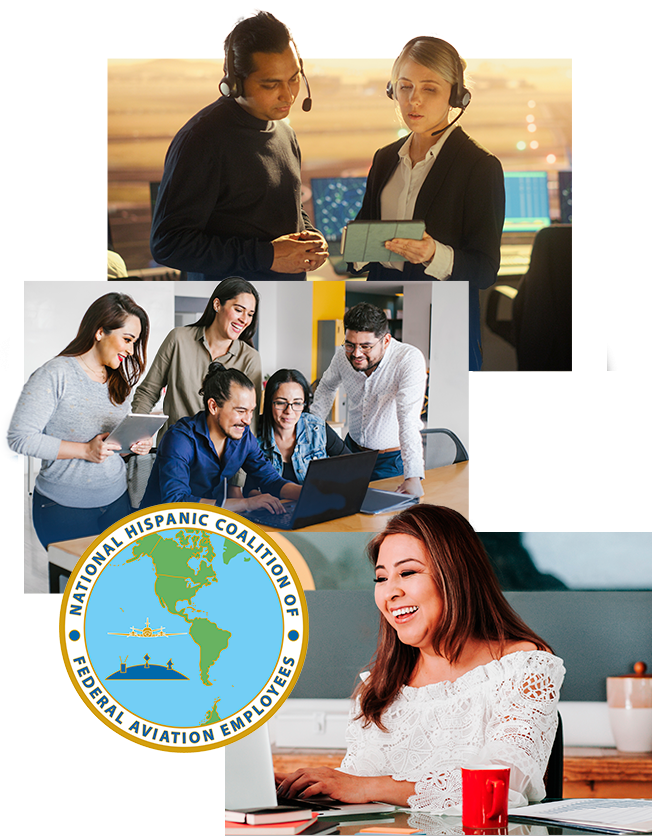 Annual Conferences with career training and networking opportunities.

 Tuition reimbursement for members pursuing higher education

Scholarships for dependents of members through the generosity of the NHCFAE Foundation FAAmilia Scholarship Program

Rene Matos Scholarships available to our members, Hispanics, women, and minorities.

Joy of knowing that your support helps ensure the FAA is recruiting in in our diverse communities

NHCFAE online community through Facebook, Instagram, Twitter and LinkedIn

Free subscription to our quarterly magazine "FAAmilia"

Participation in polls, surveys, and contests so that your feedback can influence the direction of our organization

Invitations and volunteer opportunities at local and national NHCFAE events

Opportunity to mentor and inpire the next generation of FAA and aviation professionals. 

Leadership opportunities in the NHCFAE

Build meaningful relationships with professionals who enrich your life and share your vision to make a difference in the community
WHO CAN BE A MEMBER AND HOW DO I JOIN?
Any person agreeing with the objectives of the Coalition is invited to become a member!
There are four types of membership offered by the NHCFAE.
Active (Employee) Membership
Any member in good standing. Active members have voting privileges and may hold any elected or appointed office or committee membership in the NHCFAE.
Any individual who is not employed by the FAA and would like to support NHCFAE can be an Associate Member. Associate level membership does not include voting privileges.
You will receive our quarterly newsletter, invitations to events, member rate for conference registration, and e-mail correspondence. We can also connect you to members in your region.
An active member retired from the FAA. Only active members, in good standing, can exercise the rights and privileges afforded by the Constitution, and its Bylaws; including the right to vote and hold office.
Dues are waived for the first year after retirement.  After the first year of retirement, membership dues are $150.00 per year, and are due on October 5 of each year.  Submit a check and/or money order to your RCD made out to NHCFAE along with a completed Retiree Membership Application.  Contact your local Region or Center Chapter Director for more details.
Individuals who have served and/or supported NHCFAE above and beyond the call.
Submit nominations to the National Vice President. Nominees will be conferred by the Executive Committee.