Schedule is pending.
Check back later for the official schedule and download link.
3 DAYS OF INCREDIBLE
Training Sessions
The National Hispanic Coalition Annual Training Conference host members and friends from across America to meet for 3 days of incredible training sessions. Every level of FAA is represented at our conferences, from entry level to senior executives. The NHCFAE Annual Training Conference helps our members achieve their personal and professional goals, through career and skill advancement sessions.
Through these sessions, members of NHCFAE continue making positive impact in the FAA, while celebrating their acomplishments, heritage and diversity. Hispanic or not, when you attend an NHCFAE conference, you will feel like part of the FAAmilia! On August 20th through the 22nd, 2024 Seattle will host our Annual Training Conference. The beautiful Renaissance Hotel in Downtown Seattle will be the venue.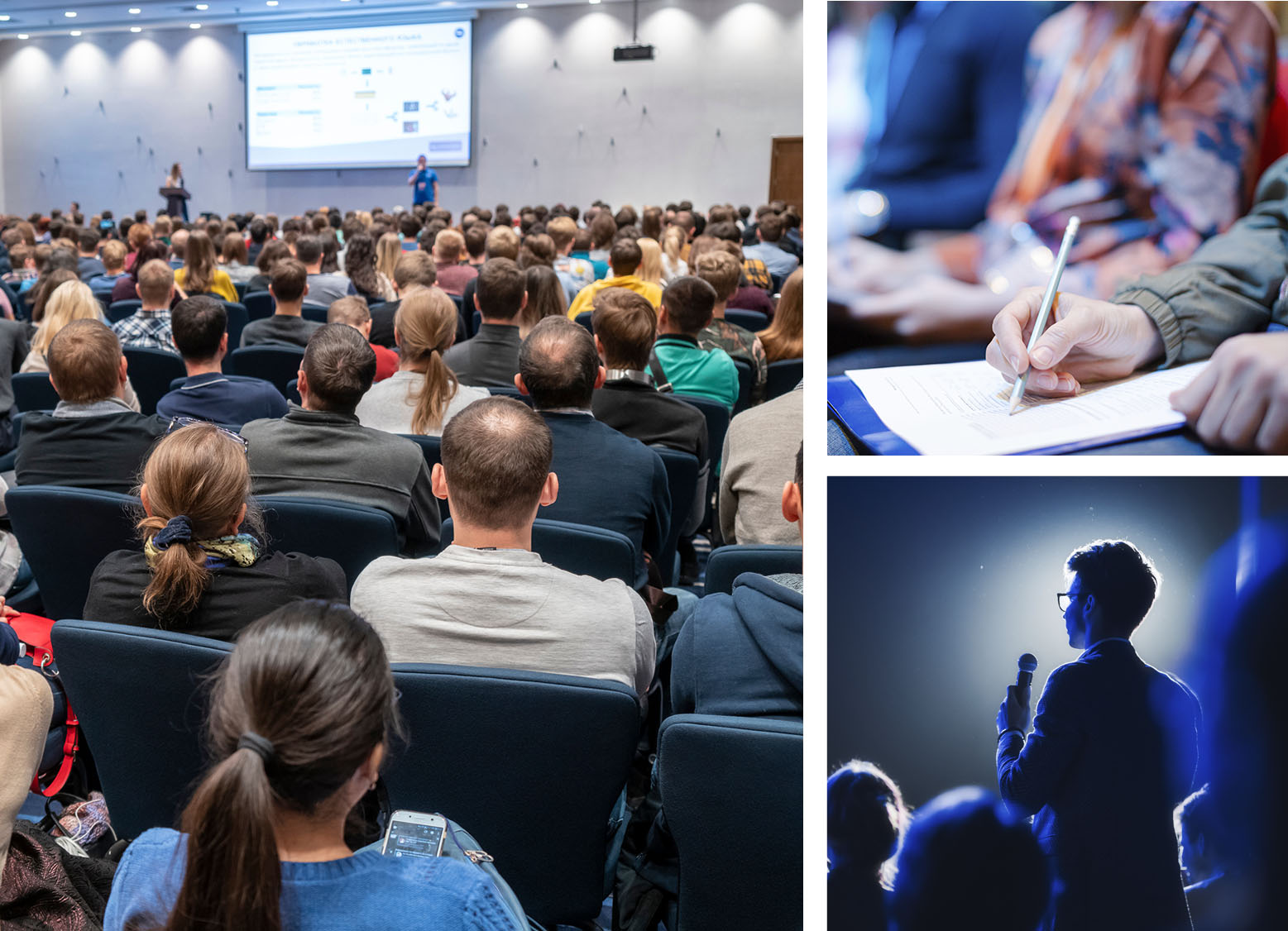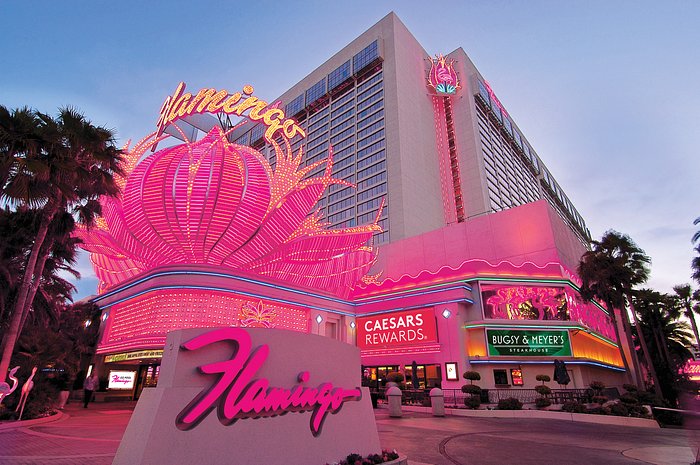 Las Vegas, Nevada
The Flamingo Hotel & Casino
The Flamingo Las Vegas is an all-in-one casino and resort offering everything an adventurous vacationer could want. Located at the center of the Strip and adjacent to The LINQ and High Roller, this Las Vegas hotel combines heart-pounding excitement with hospitality.
From tropical-themed pools with unique cabana amenities to a wildlife habitat and lively entertainment, Flamingo stays fabulous center-strip.
Take the whole family to the exciting Las Vegas attractions offered at this center Strip resort. Enjoy a moment in paradise at the 4-acre Wildlife Habitat, where you'll come across gorgeous greenery, live Chilean flamingos, unique bird species and exotic fish. Up for some fun reading? Nearby, you'll find an interesting walkway lined with commemorative bricks that share special moments from our guests.

"In addition to meeting new members and learning about other career fields, the conference provided excellent training throughout. I did not feel "death by PowerPoint" at any time as the speakers were very interactive, entertaining, and knowledgeable. I was surprised how much training we completed in just days. Notably, the training was not focused strictly on FAA computer based training. There were speakers from other organizations and notable college professors who provided excellent training and professional growth. I could honestly say that I benefited and learned from every single course."
"I had a wonderful opportunity to attend the NHCFAE Training Conference in Atlanta, GA this year. I have been part of the "NHFCAE and FAA for a few months. The Conference Committee gets my kudos. I cannot imagine the coordination of hours of research, emails, phone calls, letters, etc. it took to put a conference of this magnitude in action. It was very well organized with great information, important keynot speaking, with the variety of training available and meeting members of the "faamilia" was impressive. The scholarships awarded and the banquet all organized perfectly, it is THE BEST conference I have ever attended."
"After hearing FAA Administrator Michael Huerta describe how he became interested in aviation industry, I was inspired to become more involved. I've contacted the local Carlsbad, CA school district to attend all the career days this school year. My goal is to get lots of Hispanic boys and girls interested in aviation careers, such as Air Traffic Controller, Airways Transportation System Specialist and administrataive positions within the Federal Aviation Administration."
"The National Hispanic Coalition's mission states we are a "diverse organization that focuses on advocating career placement and advancement through support, education and alliances." The conference was successful in fulfilling our mission by affording members the opportunity to learn from and network across all lines of business, by offering training sessions that can and will be used not only for professional advancement but personal enrichment."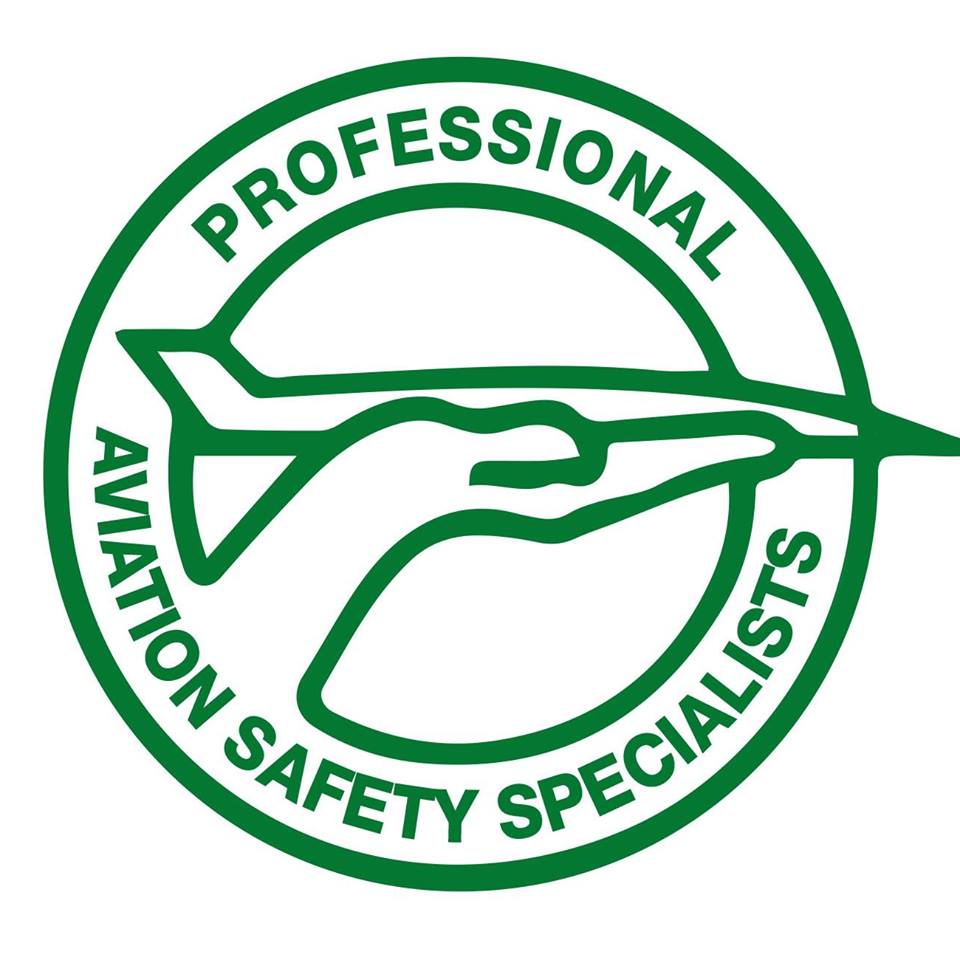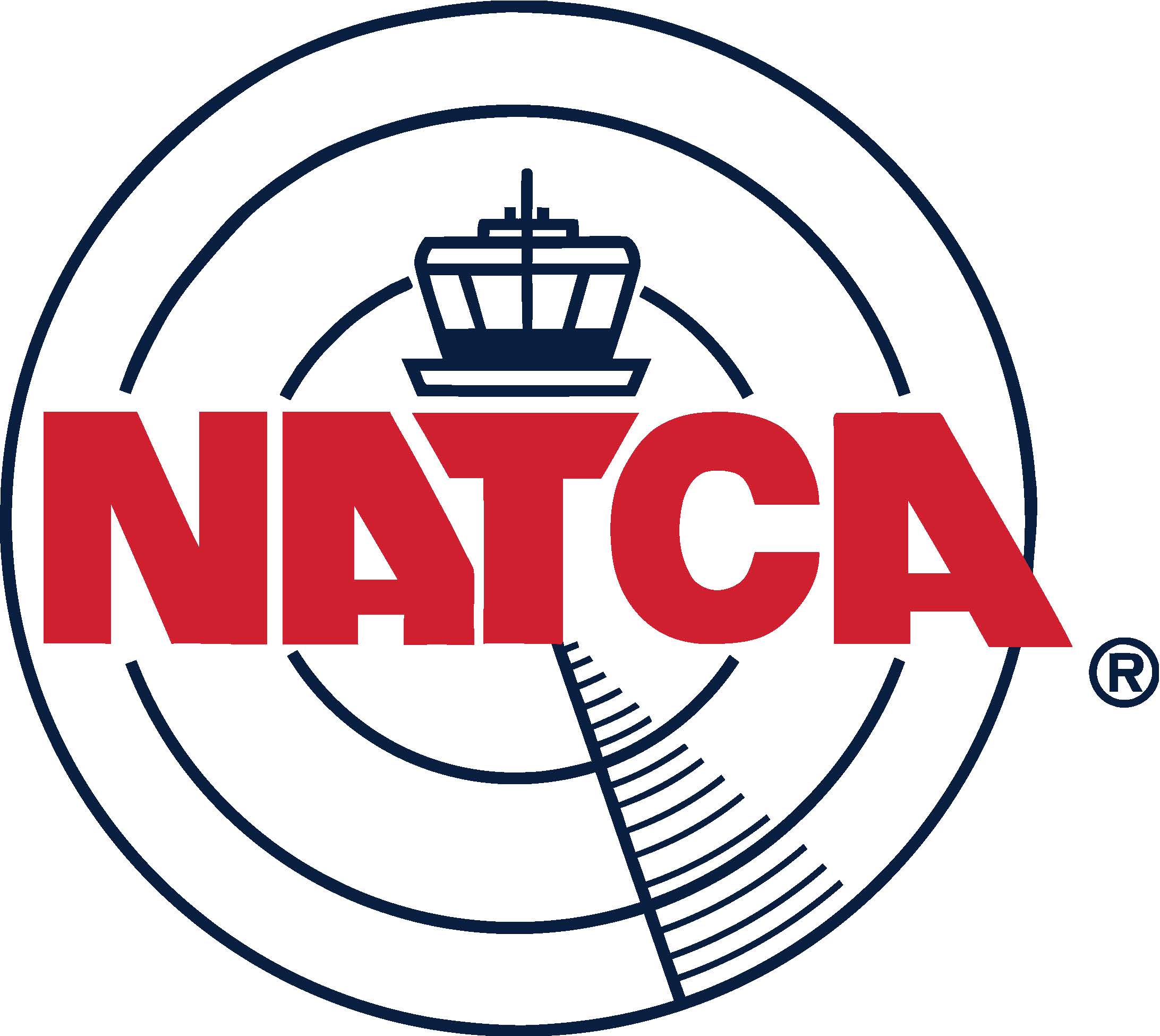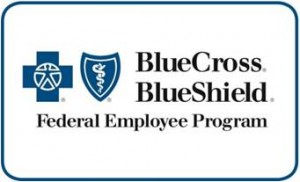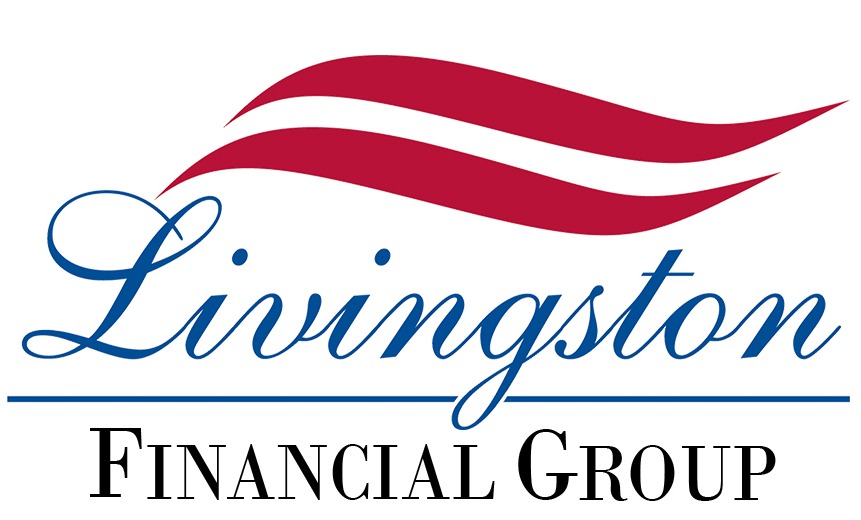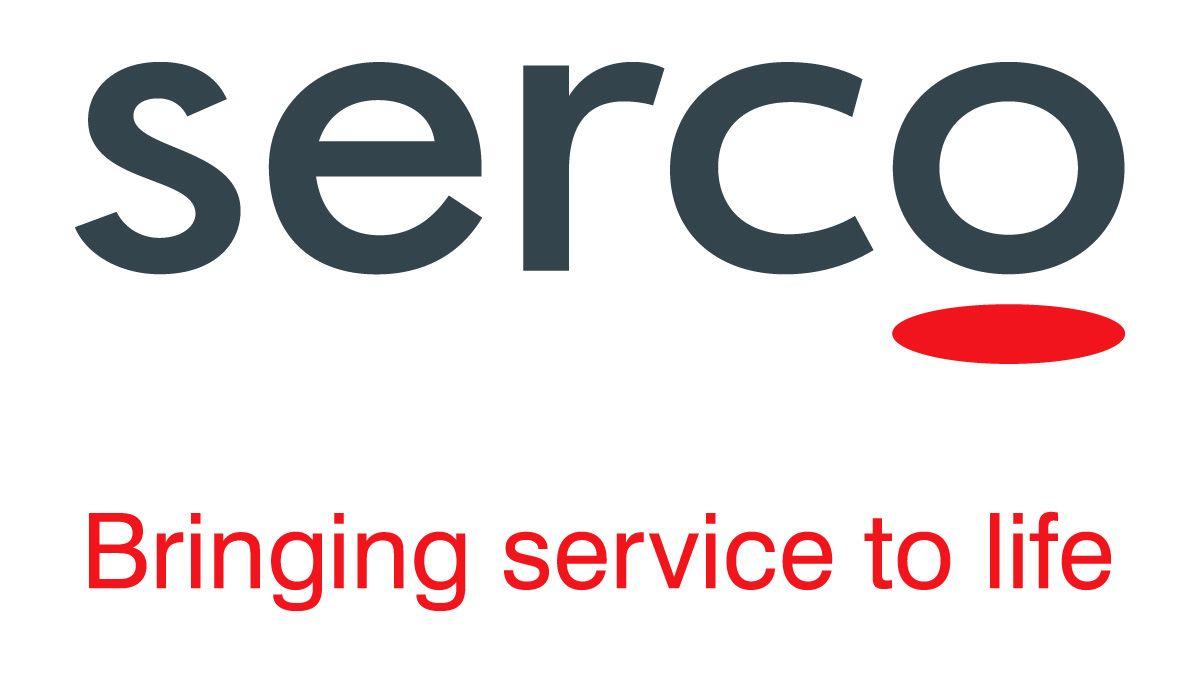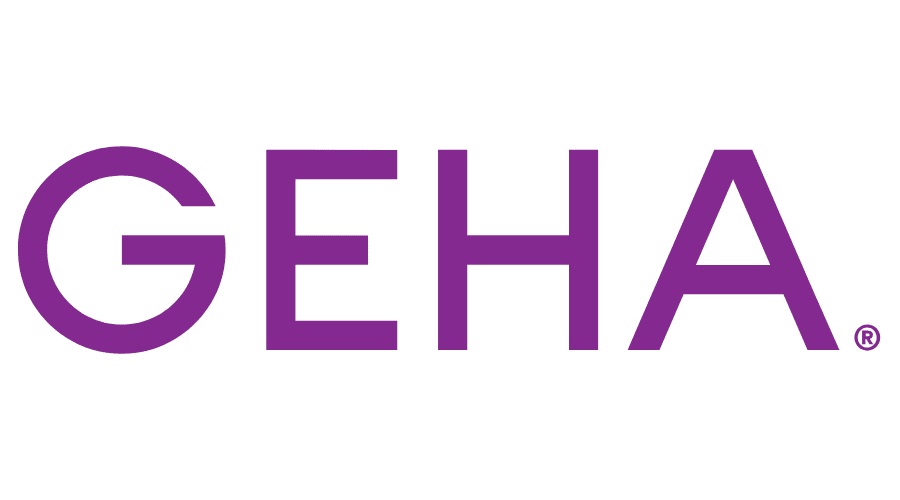 Registration does not include lodging, airfare or ground transportation.
To book your hotel reservation at the venue please visit Renaissance Hotel Seattle.
*Deadline for Hotel Registration is July 8th
Out-of-state participants should fly into Harry Reid International Airport (KLAS).
The event venue is a 8 minute drive from the airport. Uber, Lyft and car rentals are all options for ground transportation.
The dress code is business casual for most days.
Formal dress attire is requested for the NHCFAE Banquet on the last evening of the event.
We will collect your dietary preference through the registration process.
Members enjoy exclusive benefits including discounts to events. To learn more about NHCFAE membership please visit our membership page.